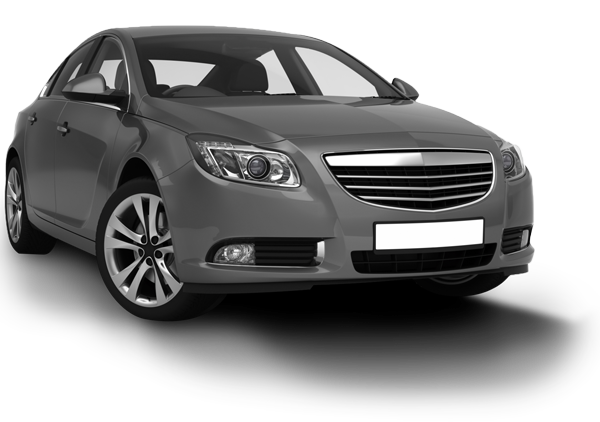 A Dealer-Focused Floorplan Alternative
We aim to make the floorplan process as convenient and easy as possible. Our flexible approach allows you to focus on selling cars. And with highly competitive rates, we can help you make more money on each sale.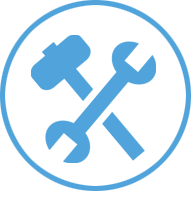 Better
Better interest rates
Better terms
Flexible credit limits
Strong customer service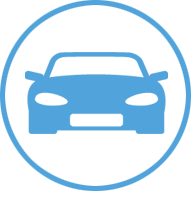 Faster
Fast approval process
Local decision making
Fast dealer checkout
Quicker response time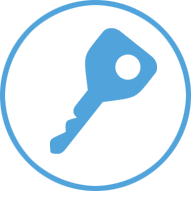 Easier
Strong market knowledge
Local title management
Strong auciton partnership
Let us help you build your floorplan
Our standard floorplan offerings are 45/45 or 60/30/30 days in length. We can also tailor solutions that best fit how you run your business. All functions, from initial approval to title management and payoffs, are handled locally. This allows us to be faster and more responsive to your needs.